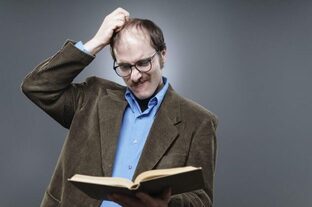 EIF-services provides its teaching experience to meet your training needs in fluid mechanics and computer science. Of course the Internet provides a lot of resources in these areas but a tailored training can speed up your way along the learning curve.
Training can also be part of a global service, e.g. providing hands-on support with the C++ code or Basilisk configuration delivered to the customer.
Training courses will be set up using an appropriate selection among the following tools:
 

classroom

certification

EIF tool

LibreOffice

Jitsi (centralized) 
Jami (distributed)

Quizinière 
(multiple choice testing)

synchronous?

✔

✔

 

(✔)

(✔)

remote?

 

✔

✔

✔

✔

content edition

+++

 

++

++

 

student feedback

 

+++

++

 

+
About SACoche: In order to set up a training course, one needs to define the frame of skills to be mastered by the learner, and provide him/her with a tool to evaluate the progress achieved so far and the items needing further work. Software can be found to help the teacher perform this task; EIF-services chose SACoche. Although the later is originally targeted at the French educational system, it is highly customizable (English interface available).
About Learning Management Systems: The tools from the table above could be integrated in a LMS such as Moodle or Opigno, but for now we prefer to use dedicated tools, already experienced by EIF-services. The deployment of a LMS is being investigated, though.